Veteran Spouse Network
The Veteran Spouse Network (VSN) facilitates a community of peer support for military and veteran spouses and committed partners, providing opportunities to engage and connect to helpful resources and a community of support. Veteran families rely on strong, supportive communities while facing their unique challenges. Spouses and committed partners, this is your network, meant to incorporate your input, voice, and perspectives.
Our Programs
The Veteran Spouse Network provides a variety of effective peer support programs designed for military and veteran spouses/partners as they navigate the challenges of active-duty life, the transition from military to civilian life, and put down roots post-military transition. These peer-based support programs offer educational, social, and referral support tailored to the needs of military and veteran spouses/partners to facilitate spouse, veteran, and family well-being.
Announcements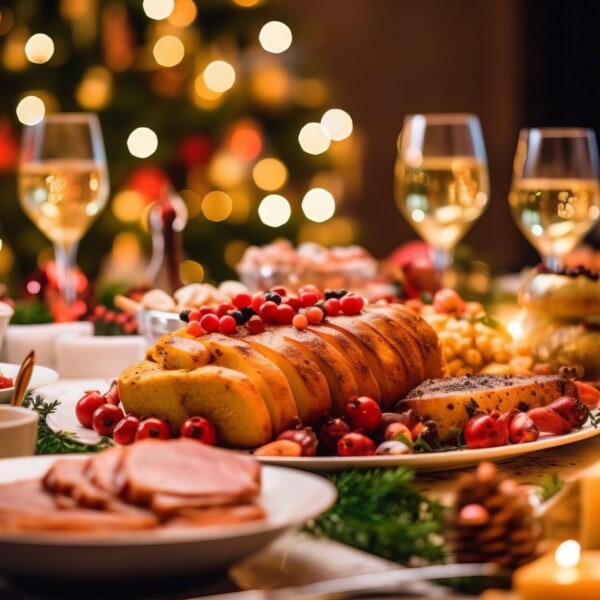 By Nelida Lozoya-Lewis, Veteran Caregiver The holiday season can be stressful for anyone. For veterans and families dealing with…
I have been working with these guys for years now! With lots of hard work and timely communication they made sure they delivered the best to me. Highly recommended!
"We need a safe place to talk about issues and concerns and feel supported."
"VSN programs help with the loneliness we experience."