Help us support spouses and families
At the VSN, we pride ourselves in ensuring that all of our programs are offered free of charge to participants. While our funding relies primarily on grants and subcontracts, we are constantly developing new participant-focused opportunities that require additional funding to operate. This work cannot be done without the help of our community. So let's work together to support the military and veteran families who have sacrificed so much for us. Honor these families today by making a gift.
Making a Gift
The Veteran Spouse Network is an affiliate of the Institute for Military and Veteran Family Wellness at The University of Texas at Austin. The donation button (below) will direct you to the University-hosted giving page for the Institute. All donations made through this page will directly support VSN programs that work to improve the lives of our military and veteran families.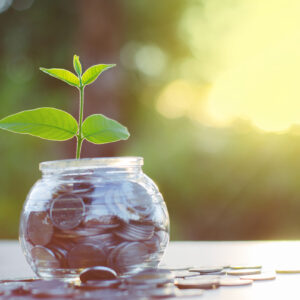 Other Ways to Support the Veteran Spouse Network