Dr. Borah's work focuses on conducting research and designing programs to identify effective programming and supports for service members, veterans, spouses, and their families.
Elisa Borah, PhD
Program Director
As a veteran spouse, Hannah has served as the Program Manager for the Veteran Spouse Network since 2017, helping create, implement, and evaluate supportive programs for military and veteran spouses, partners, and families.
Hannah O'Brien, MSSW
Program Manager
As a veteran spouse, Ashley is dedicated to applying her passion for mental health wellness focusing on communications, outreach, and delivering resources to veterans and their families.
Ashley Craig, M.Ed
Outreach Program Coordinator
Laurianne is a United States Air Force (USAF) veteran, and a military spouse. Laurianne has worked for over a decade bolstering supports and advocating for military families
Laurianne Rodriguez, MS
Program Coordinator
At the Institute, Molly wears a number of hats, leading efforts around research, programming, and event management. Her specific work at the VSN focuses on communications and graphic design.
Molly Platz
Communications & Design Specialist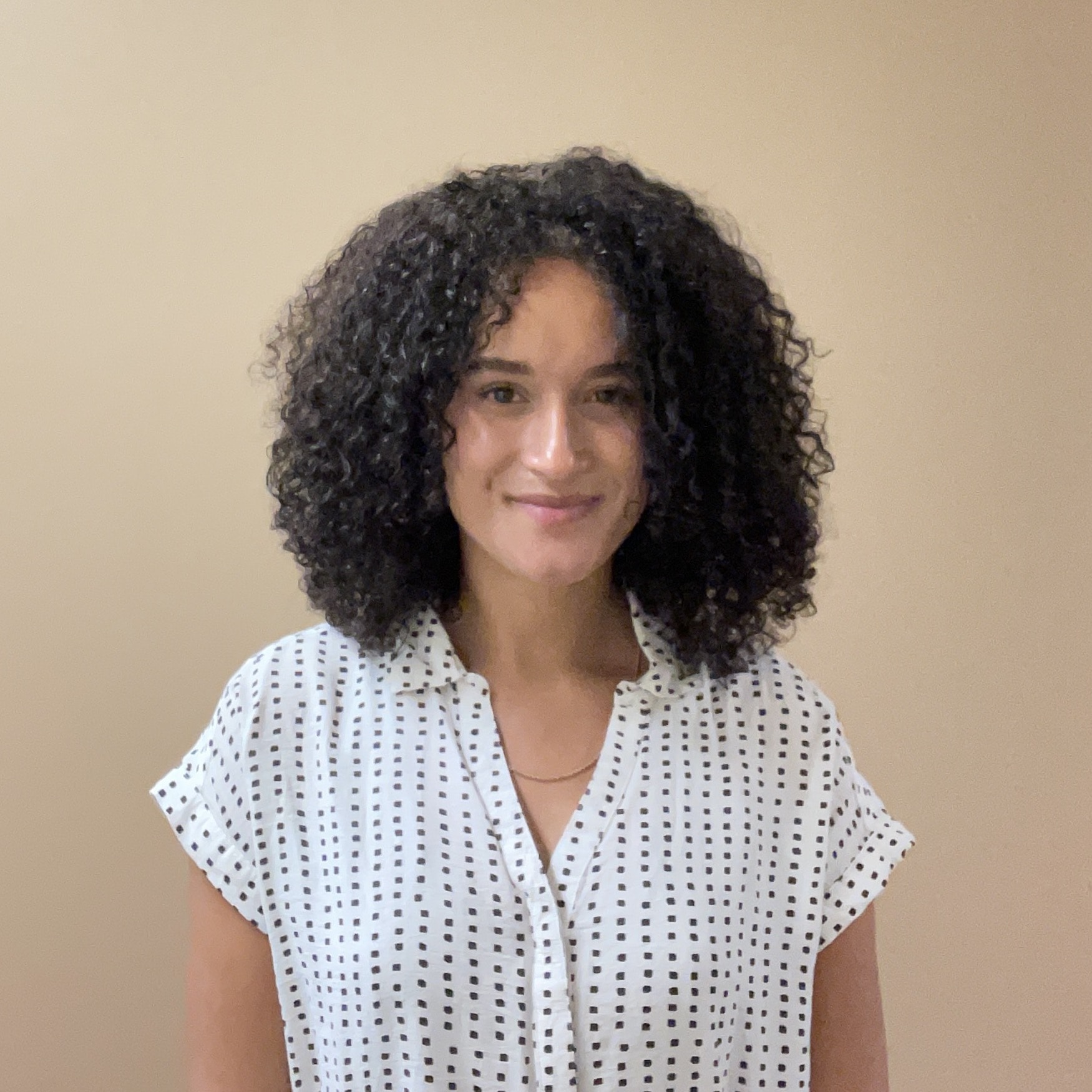 Having had multiple family members serve in the Armed Forces, Aubrey feels passionate about supporting the military and veteran community through research and programming.
Aubrey Harvey
Research Program Coordinator
Dr. Blankenship has specialty training in the treatment of combat related posttraumatic stress disorder and provides expert consultation to community providers newly trained in Cognitive Processing Therapy.
Abby Blankenship, PhD
Clinical Consultant
Advisory Board
The Veteran Spouse Network Advisory Board provides feedback on operations, shares marketing, and assists with program development. If you are interested in joining our Advisory Board, please contact us today!
Stephanie Drake
Executive Director at NextOp Veterans
Jennifer Gibbs
Veteran Spouse
Amanda Tindell
Communication Manager at Steven A. Cohen Military Family Clinic at Endeavors
Jill Palmer, DSW, LCSW
Amber Vasquez
Veteran Spouse
Heather Inano